About us
ARTvertisements is run by creative duo Barbara van Druten and Niki Koutouras.
As ARTvertisements Founder and Creative Director, Barbara graduated from the Art Academy of Maastricht and Prague in the 90's and has since developed a deep expertise in visual communication, along with her renowned design aesthetic.
Niki Koutouras, (Commercial Director) has an international background in the fashion industry and has worked as a retail- and interior designer for companies such as Scotch and Soda, Mc Gregor Group and Supertrash.
ARTvertisements regularly engages with a community of collaborators including Kloet, Studio America amongst others..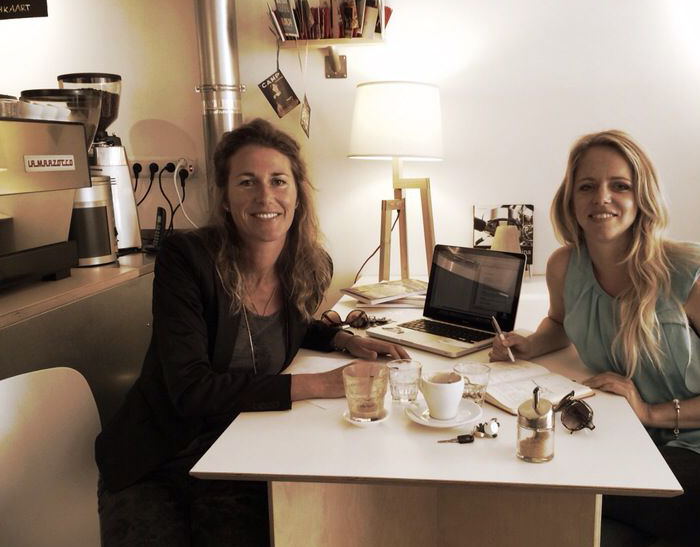 CONTACT
ARTvertisements

+ 31 6 51 27 39 01
Unit-2
Nieuwe Energie,
3e Binnenvestgracht 23j,
2312 NR  Leiden